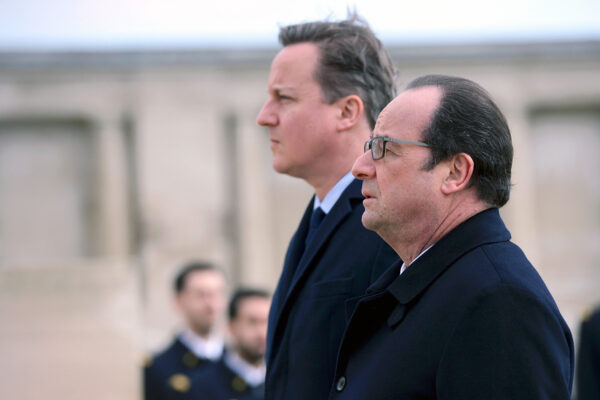 Britain shocked its allies on Thursday, when it voted 52 to 48 percent in a referendum to leave the European Union.
The remaining 27 member states want Britain to make haste, but Prime Minister David Cameron has said he will not trigger Britain's exit at next week's European Council.
Britain's departure is a diplomatic disaster for France, Europe's only other nuclear power.
Foreign ministers from the six founding nations of the EU agreed on Saturday that the bloc needs to become more flexible in order to fight Euroskepticism.