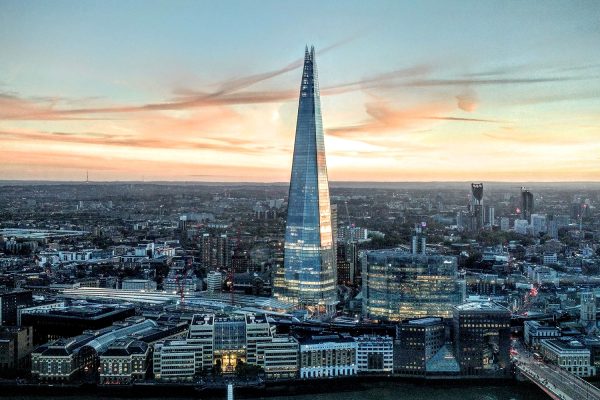 The United Kingdom has voted 52 to 48 percent in a referendum to leave the European Union. The difference is more than one million votes.
England and Wales strongly supported Brexit while Scotland and Northern Ireland largely voted to remain, raising the specter of further constitutional upheaval.
London and other metropolitan areas voted to stay in, revealing a deep split in British society.
The pound fell to its lowest level against the dollar since 1985 as markets reacted to the result.
Prime Minister David Cameron, who campaigned to keep the United Kingdom in the EU, announced his resignation.