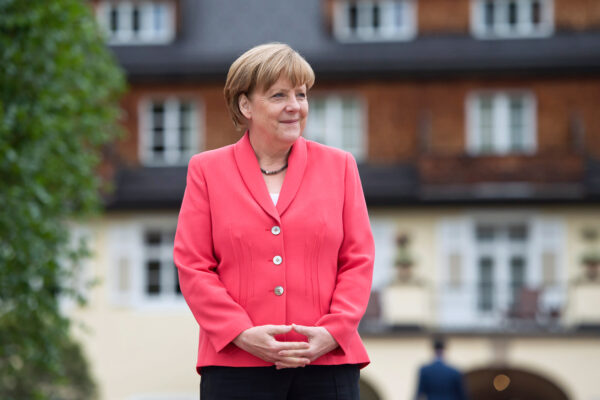 German chancellor Angela Merkel appears to have found a way to restore the peace in her ruling coalition with a deal that controls the refugee flow coming in from Austria.
Interior Minister Thomas de Maizière announced in Berlin that temporary checks on the southern border will remain in place until the European Union as a whole succeeds in controlling its external frontiers.
Until the outer border is impregnable, the German border controls are "necessary and in accordance with European law," De Maizière said.
Concession
The continuation of border checks is a concession to the Bavarian sister party of Merkel's Christian Democrats, the Christian Social Union.
The CSU has promised in return to put its threat to sue the federal government on ice.
Bavaria's leaders had threatened to contest Merkel's open-door immigration policy in court, claiming it was unconstitutional to put this burden on the states.
More than a million people applied for asylum in Germany last year, a tenfold increase from 2013. Bavaria, bordering Austria, has been bearing the brunt of the refugee flow.
Backpedaled
Merkel publicly insists that Germany can "manage" but has quietly backpedaled in the last few months.
She sped up deportations and made it easier for judges to evict migrants who are convicted of a serious crime.
She also belatedly followed the example of Austria, Denmark, Hungary and Slovenia to reintroduce border controls inside Europe's nominally border-free Schengen Area.
Polls show a majority of Germans support a CSU proposal to cap the number of immigrants Germany will let in ever year. For Merkel, this is still a bridge too far.