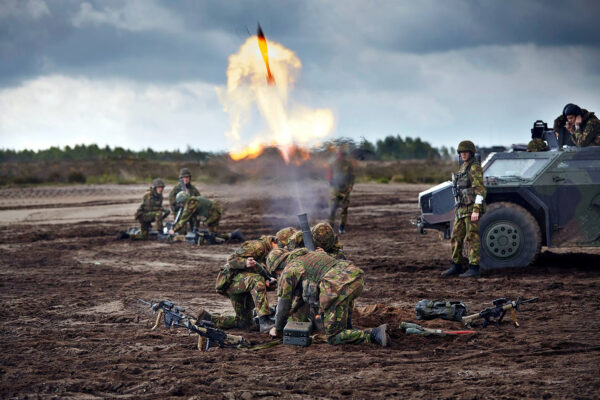 Dutch defense is plagued by serious shortcomings, which is affecting operational readiness, the national Court of Audit has found.
Only 59 percent of military units met their operational targets in 2015. The auditors report that many vehicles and helicopters could not be operated that year when spare parts were not available in time or not available at all.
The Ministry of Defense itself earlier admitted it could no longer live up to its mandate to defend Dutch and allied territory.
Cuts
Prime Minister Mark Rutte's coalition government added €100 million to defense spending in 2015.
It also finalized a decision to buy 37 F-35 fighter jets to replace the Netherlands' aging fleet of F-16s.
But years of budget cuts have taken a heavy toll. The country now spends only 1.1 percent of its yearly economic output on defense, well below the 2-percent NATO target.
Rutte's first coalition, with the Christian Democrats, which took office in the middle of the euro crisis, reduced defense spending from €8 to €7 billion.
His second government, with the Labor Party, enacted another €600 million in cuts, necessitating the sale of several navy ships and all the Netherlands' battle tanks.