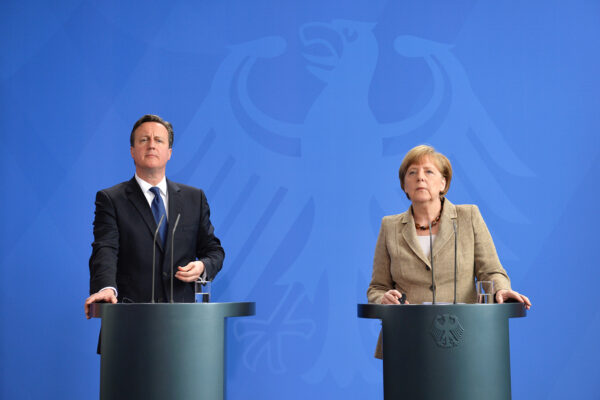 As David Cameron celebrates his ten-year anniversary as Conservative Party leader, there are still rightwingers in the United Kingdom who don't know what he stands for, the Financial Times reports.
The newspaper cites one senior Conservative calling Cameron "almost entirely reactive." Another, Peter Tapsell, once said, "I've never known a prime minister be so adept at getting out of scrapes — but then I've never known a prime minister get into so many scrapes." Dominic Cummings, a former party advisor, says, "He had a picture of Macmillan on his wall. That's all you need to know."
Cameron is never quick to dispute those who argue he is little more than a good manager. The perception that he is not a man of great visions but knows how to run the country well arguably helped him win the general election in May.
When he was asked about his legacy by the Financial Times earlier this year, Cameron gave an uninspiring reply: "I hope to be the prime minister who helps to settle these two big questions: one is does the United Kingdom want to stay together? Yes. Secondly does the United Kingdom want to stay in a reformed European Union? Yes."
Closet radical
But there's more to Cameron, argues the newspaper's own columnist, Janan Ganesh.
He has written that Cameron is no Harold Macmillan: "the Tory grandee elegantly steering his country to no particular destination." This prime minister is turning out to be far more disruptive.
From decentralization in government and schools to an overhaul of welfare and wages, Cameron — with the help of his chancellor, George Osborne — is transforming the way Britons relate to the state and redefining the political center ground. The country may yet look back on his tenure as no less consequential than Margaret Thatcher's.
"If we struggle to see that," writes Ganesh, "his English aversion to ideology and its articulation is the reason."