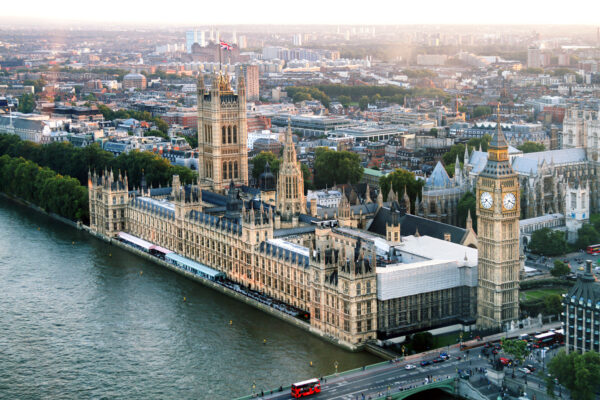 Britain's ruling Conservative Party has won 330 seats in the House of Commons, a gain of 28 and four more than are needed for a majority.
David Cameron is due to stay on as prime minister.
Labour went down from 256 to 232 seats. The Liberal Democrats, who have governed in a coalition with Cameron since 2010, lost 48 of their 56 seats.
The Scottish National Party took 56 out of 59 seats in Scotland.
Nigel Farage's United Kingdom Independence Party failed to win any seats.