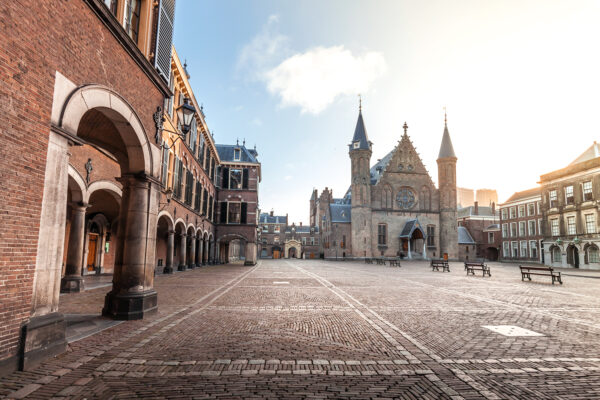 67 out of 219 provincial deputies from the Netherlands' ruling Labor and liberal parties have failed to win reelection.
As a result, the two are expected to lose their majority in the Senate when provincial deputies elect a new upper chamber in May.
The liberal Democrats have gone up from 42 to 67 provincial seats. They also became the largest party in the capital, Amsterdam.
The nationalist Freedom Party did well in country's second city, Rotterdam, as well as the southern province of Limburg. It placed fifth overall, behind the far-left Socialists but ahead of Labor.