UK Election 2017
Parliamentary elections were held in the United Kingdom on June 8. Prime Minister Theresa May's Conservatives lost their majority in the House of Commons, going down from 330 to 317 seats. Labour went up from 232 to 262. The Atlantic Sentinel endorsed the Liberal Democrats, who won 12 seats, and the Conservatives in Scotland, where they won 13 of the 59 seats.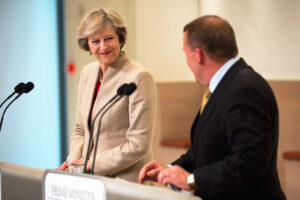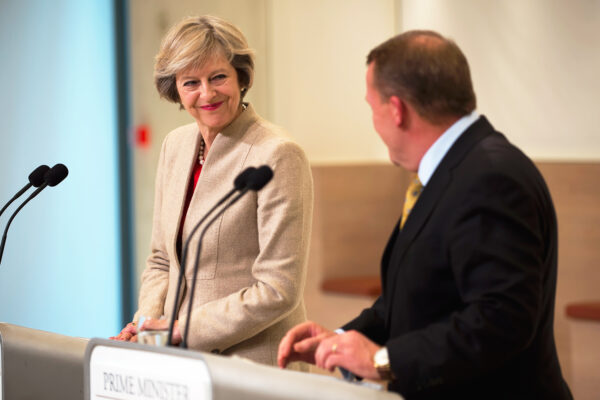 The council elections are a preview of the upcoming general election.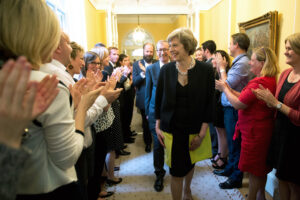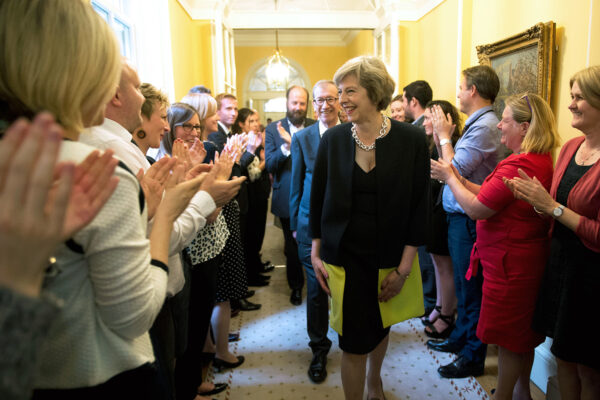 Theresa May seems assured of victory, but she might not win as big as the polls predict.
The prime minister calls for an early election despite earlier rejecting the need for one.