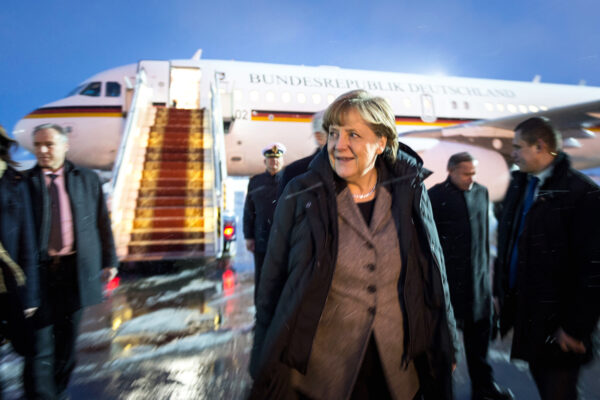 Angela Merkel's answer to the defection of right-wing voters is — counterintuitively — to shift further to the left.
Der Spiegel reports that the German chancellor recently told members of her Christian Democratic party (CDU) they need to do better on pay, pensions and housing.
They were expecting a harder line on immigration, which is the issue that galvanized the Alternative for Germany's voters.
This new far-right party placed third in last month's election with nearly 13 percent support.
Merkel's Christian Democrats still won, but with only 33 percent support — their lowest vote share in over half a century. Read more "Merkel's Answer to Populist Challenge: Shift to the Left"