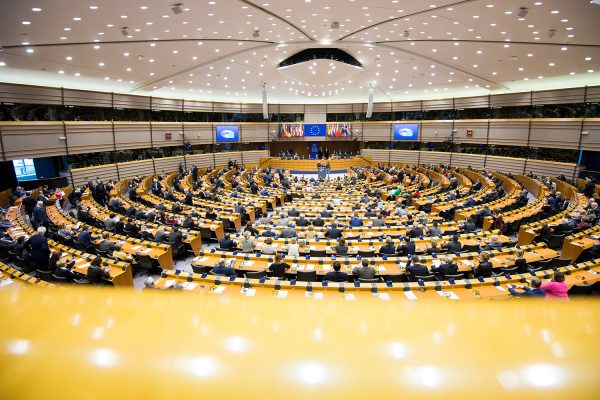 I'm used to American and British commentators dismissing the EU, but when even a Harvard professor misses the point it warrants a rebuttal.
Imagining a post-American world, Stephen M. Walt doesn't see Europe playing much of a role. He argues in Foreign Policy that the EU project is deeply troubled.
The outcome of the Brexit process is uncertain.
Economic growth on the continent is uneven.
Extremist parties are flourishing in several countries.
The refugee issue, which has convulsed domestic politics throughout Europe, is not going away.
His bottom line:
The EU has become too large and heterogeneous to make rapid and bold decisions, and it faces opposition from illiberal and xenophobic elements within.
Read more "The Remarkable Thing About Europe Is Not That It Has Problems"