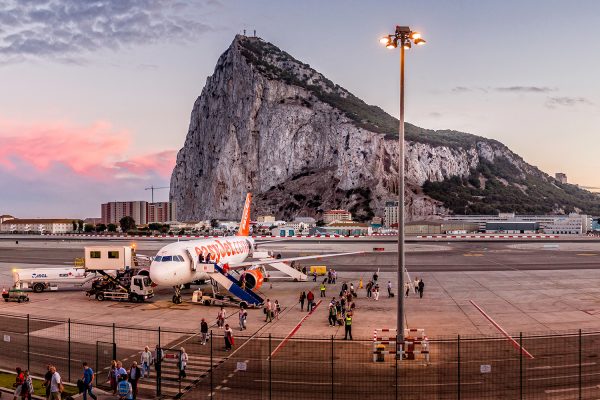 Gibraltar is in talks with Scotland to find a way for both to stay in the European Union, the BBC has learned.
One possibility under discussion is for Gibraltar and Scotland, which both voted to stay in the EU, to maintain the United Kingdom's membership of the bloc.
Northern Ireland, which also voted to remain, could potentially be included in the talks.
Majorities in England and Wales voted in a referendum on Thursday to leave the EU. Read more "Gibraltar and Scotland in Talks to Stay in European Union"