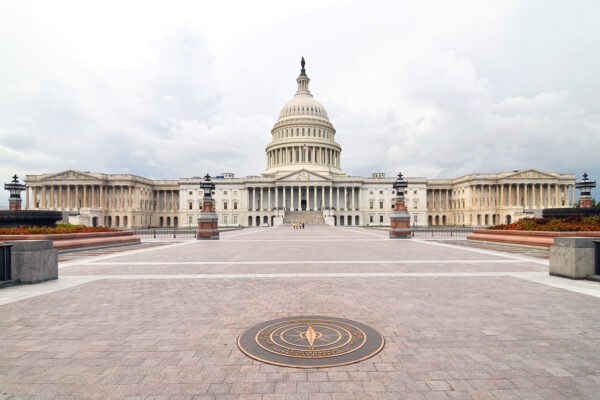 In a crisis, calls to do something, quickly, can be hard to resist. Politicians must still try.
On both sides of the Atlantic, governments are planning some of the largest peacetime interventions in the private economy to cope with the outbreak of coronavirus disease.
Familiar battle lines have been drawn in Europe, where conservative northern countries, led by Germany and the Netherlands, hesitate to free up EU funds for the crisis.
The roles are reversed in America, where once fiscally prudent Republicans are trying to rush through a stimulus twice the size of Barack Obama's, and Democrats, who traditionally support a larger role for government, are stepping on the brakes.
The stallers are not unreasonable. We can take a few days to debate how to spend trillions of euros and dollars. Read more "Democracy Must Be Resistant to the Coronavirus"