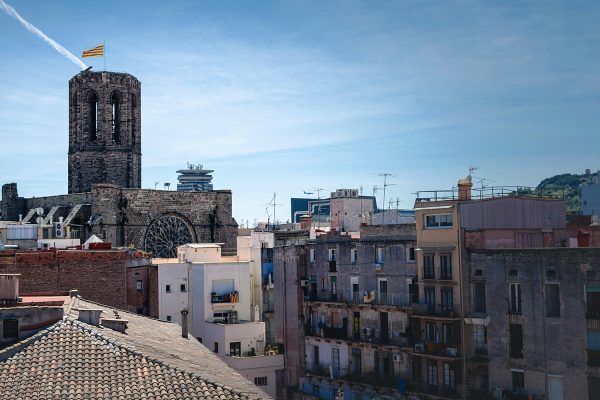 Tourism in Spain has come virtually to a standstill as a result of the coronavirus pandemic.
For many residents of Barcelona, Spain's top tourist destination, it is a relief.
The city welcomed 9.5 million tourists last year, up from under two million in the 1990s. That's almost six times its population (1.6 million).
Most come during the summer, when I normally avoid the old medieval city and Barceloneta beach. (The beaches north of the Olympic Harbor, which were created for the 1992 Olympics, are usually less crowded but still busy.)
Now Barceloneta is actually nice. Cops constantly check to make sure sunbathers keep two meters distance, so crowding is impossible. The xiringuitos (tapas bars on the beach) have free tables. La Rambla, which is otherwise so packed it's impossible to get through, is now pleasant for a stroll. Read more "Barcelona Without the Tourists"