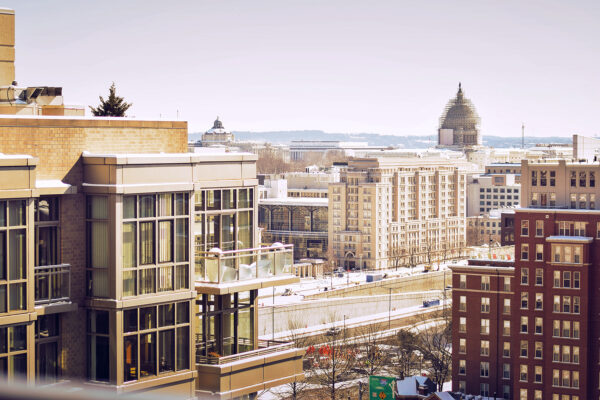 I completely agree with Timothy B. Lee: Americans should seriously consider constitutional reform.
This weekend's federal government shutdown — despite Republicans controlling both houses of Congress as well as the presidency — is further proof that the system is broken.
Extreme partisanship, polarization, the politicization of the judiciary, government-by-crisis, legislators' inability to tackle major issues like entitlement reform and Congress' unwillingness to execute its proper spending and war-declaration powers all argue for an overhaul of the American political system.
Lee fears it will take an even bigger crisis before Americans accept the need for change.
But he is also optimistic that widening the "Overton window" on this might improve the chances of fixing the problem before a catastrophe occurs. Read more "Americans Should Seriously Consider Constitutional Reform"