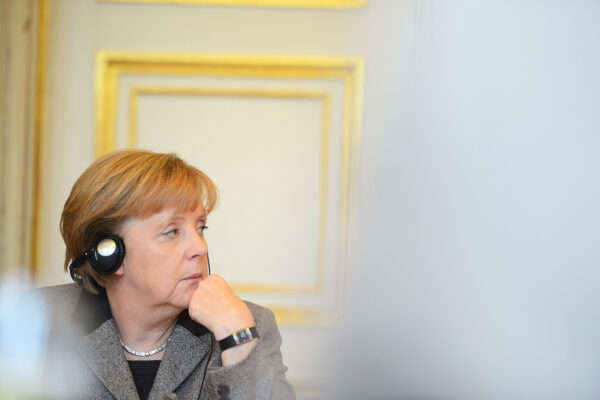 A three-party "Jamaica" coalition in Germany may not be so bad for Europe as observers fear, writes Guntram Wolff of the Bruegel think tank in the Financial Times.
He recognizes that the liberal Free Democrats are more Euroskeptic than Angela Merkel's Christian Democrats and the Greens. They have opposed Greek debt relief, are wary of a common eurozone budget and argue for strict enforcement the bloc's fiscal rules.
But that also applies to Wolfgang Schäuble, the outgoing finance minister. His likely Free Democratic successor could hardly be more hawkish.
A Jamaica coalition (named for the colors of the three parties, which match the Caribbean nation's flag) would be open to some of the other EU reform proposals French president Emmanuel Macron made this week, from enhancing defense cooperation to creating a single European asylum policy. Read more